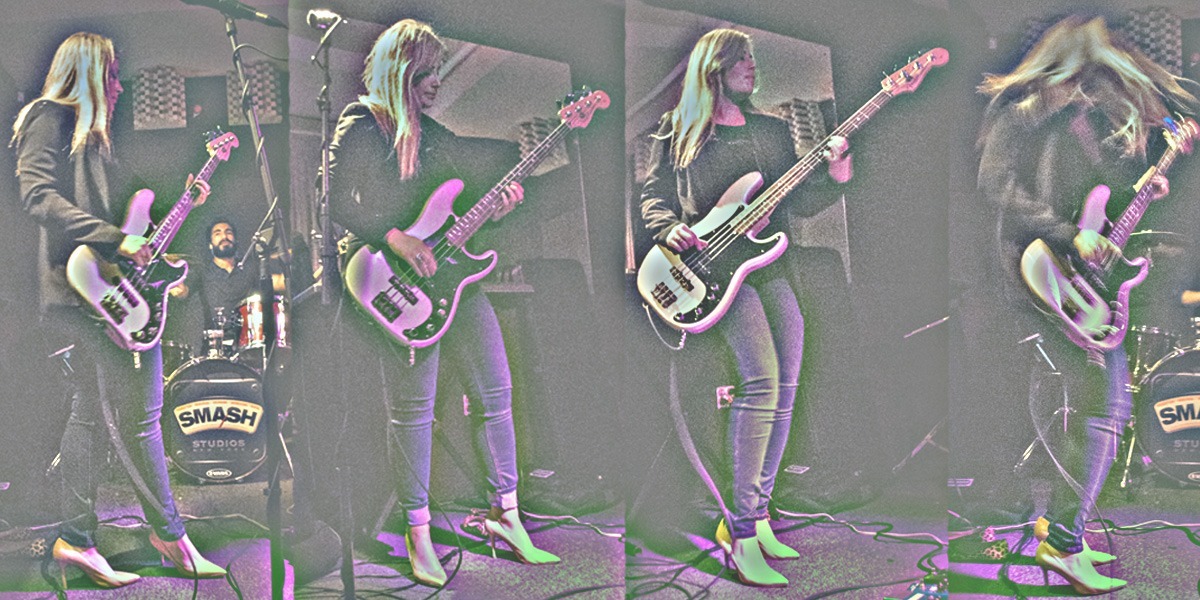 Read Gina's interview for Rubberband Strech by Katelyn Conroy.
Kate: I love the fact that your last name is Rebelo. The "Rebel" part of it really stands out to me. Did you ever have any cool nicknames growing up or on stage?
Gina: ohhh soo many! "G-Rebel" was my stage name for a long time."G-Funk", "Little G", "G money"…haha and the list goes on, it's ridiculous.
Kate: Where are you originally from?
Gina: I'm originally from Los Gatos, California. So that's in between San Jose and Santa Cruz, Northern California.
Kate: What brought you to New York?
Gina: I came here for a job opportunity. At the time, I was working for San Jose Mercury News, and I had a lot of clients in New York. So I was going back and forth a lot. Finally I was like well let me check out New York, I want to see what it's like. So I got here, got a job at the Daily News, I met really cool people, crossed paths with awesome musicians and I just fell in love with New York. And here I am, 9 years later!
Kate: How are you able to manage a successful career while still pursuing your passion for music?
Gina: It's tough sometimes. I'm really lucky that I have a flexible schedule, my bosses are awesome, everybody in my office knows that I play bass and they support me. So It's not like I'm hiding one life from the other. Obviously I would love to be on tour with the band whenever I can, but it just has to make sense with my work schedule. So yeah, it's a fine balance, but It's worked out so far!
Read the full article "GIRL IN A BAND"
---