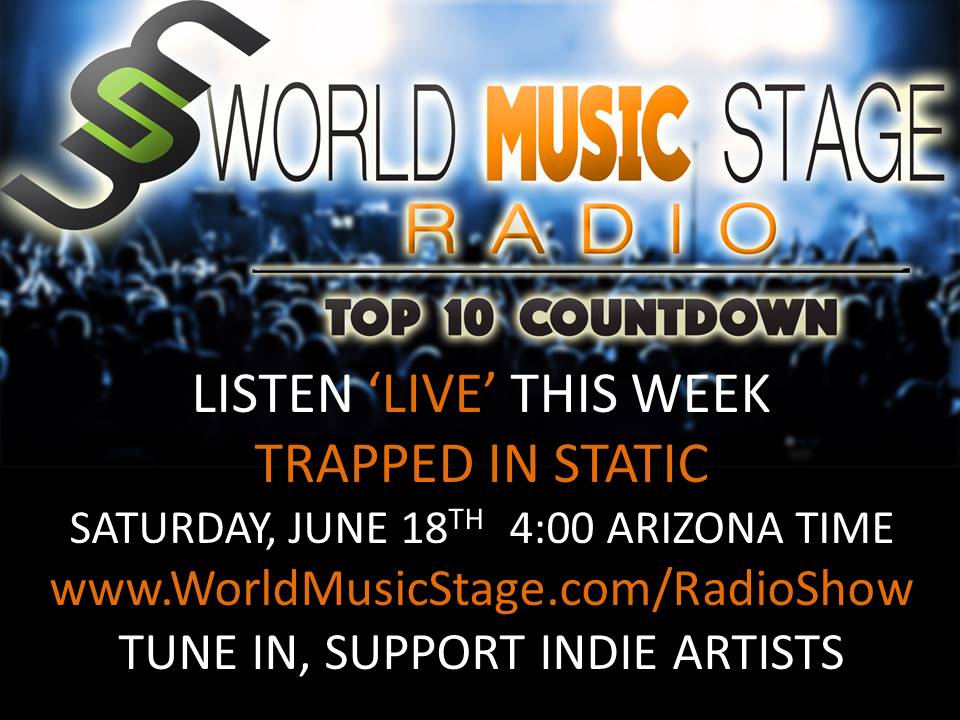 Did you miss the last week's Top 10 countdown at World Music Stage Radio?
Guess who was the top weekly pick with "What Else Is There"?
Listen the podcast with Athan and Gina on air, interviewed by Dave Pratt.
And don't forget to check out WorldMusicStage.com for the Top 10 countdown, every Saturday 4PM (Arizona time) with Dave Pratt!
---